Log and Diary
20/11/2012 / Diary
November 20th, 2012
The thick fog attenuates a bit...
...and within this stuff I'm driving to the Radio...
Here the world remains grey, too: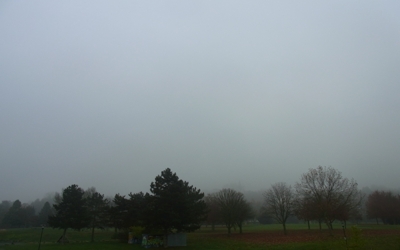 Because there is no change, I'm speaking about a lot of foggy times
and some sun on the summits...
After the show straight to the Production-World and speaking about
new projects: Polishing the old songs... Beginning with 'The way it goes'...
Then into the car and cruising to Finance Town...
...for speaking purposes...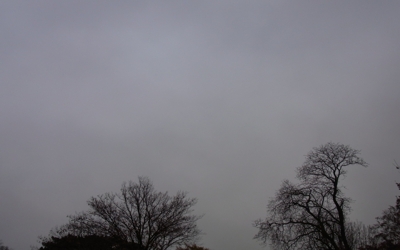 The leaves reside now on the ground... a belated beauty...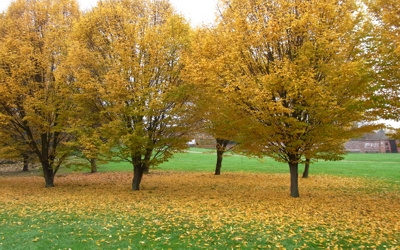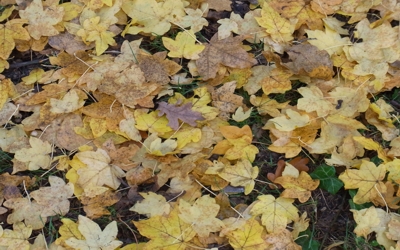 At noon into the car again... and driving to the West... under grey sky...
Back home... the low fog-clouds almost on the ground: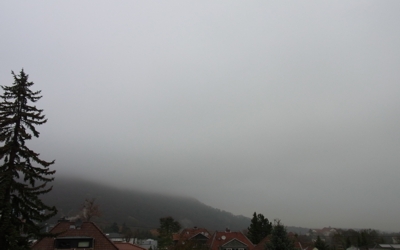 It's damp and cold outside, we have only 4 to 5 degrees Celsius...
Working at the desk in the afternoon... Done... now to Gardening...
...clearing away a vast quantity of leaves from the trees...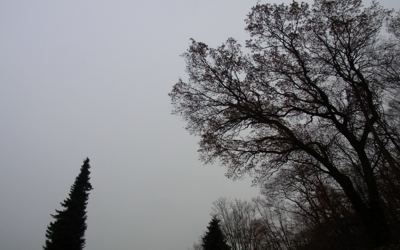 Meanwhile the fog intensifies again...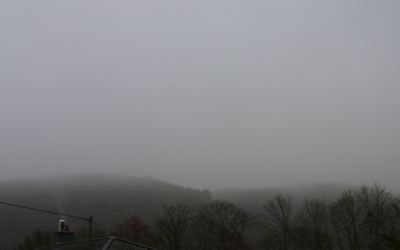 ...and the whole world turns into a great mystery...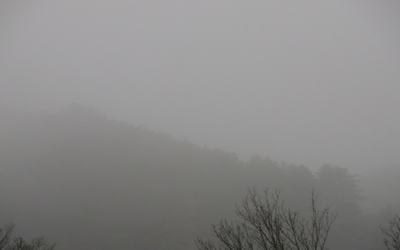 Foggy times and from the late afternoon sometimes light drizzle...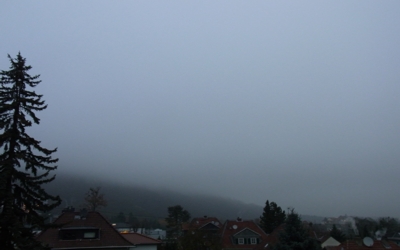 ...now into a damp and cold night with foggy air everywhere...
...and with some practising...
Where do you want to go? (November 19th, 2012 / November 21th, 2012)